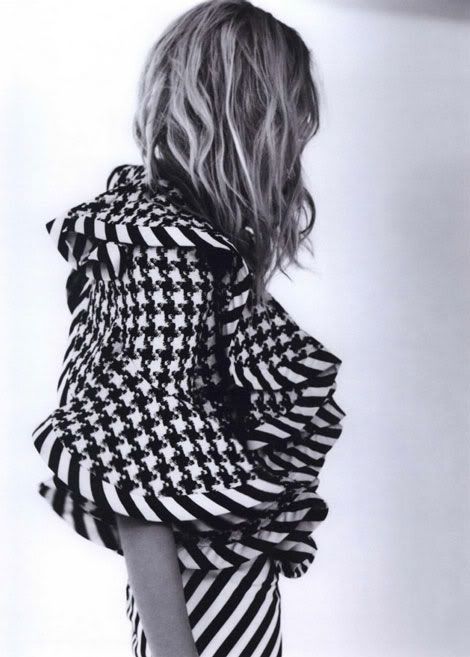 This post came to life because of this Alexander McQueen coat, if you can call it that. I decided to look through some of my favorite black and white pictures. Whether its an outfit or the color of the picture - it makes a statement.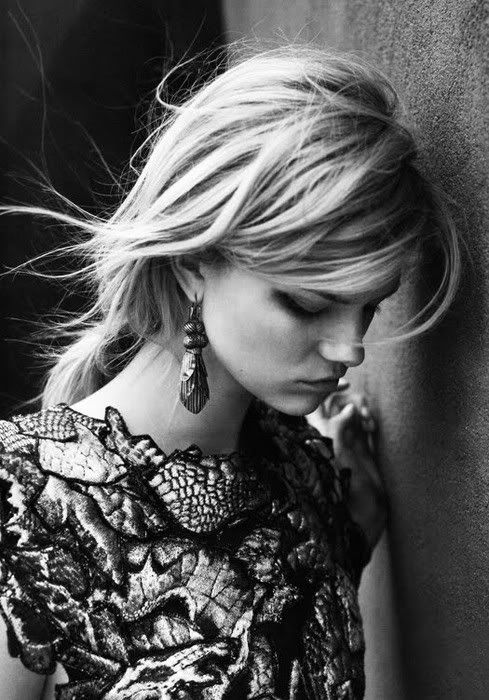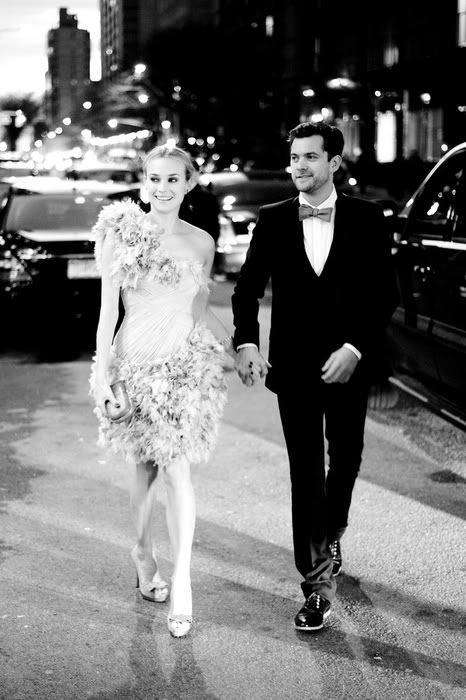 I ended with one of my favorite stylish couples. I must have a folder full of their looks. :)
It's a stormy day in Seattle, I hope you're keeping warm wherever you are!