As I mentioned on my
Facebook update
, I took a good look at my shoes the other day and saw a sea of black. I do have a pair of
red
or brown shoes here and there, but really there's a lot of black. At first I was horrified - how could I not have more color?? Then over the next few days I thought about it, I may have an abundance of black heels - but they are all so different that its understandable. Black heels come in different shapes, sizes and design.. I can prove it.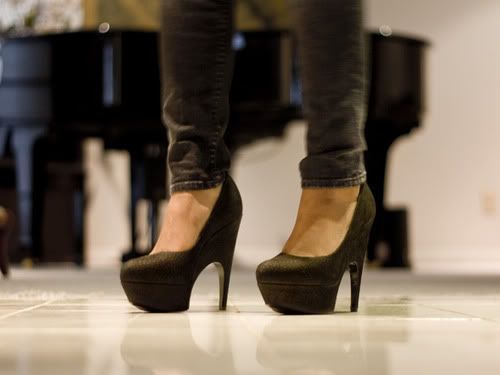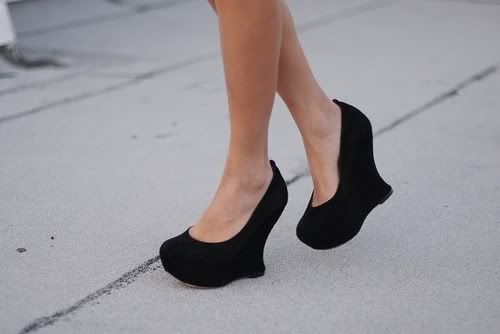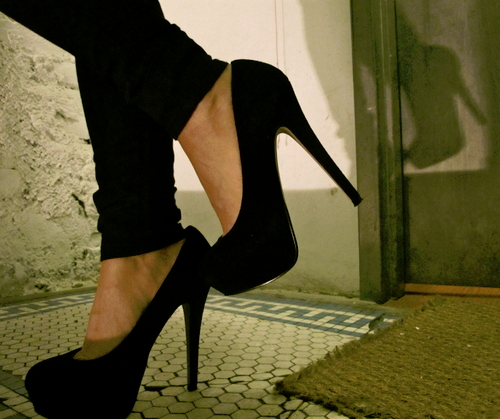 Moral of the trend story - black heels will never go out of style, but it doesn't hurt to get a little color mixed in.
A girl can never have to many shoes, right?
source: weheartit