Due to technical difficulties this post was not able to go up yesterday. But I did not forget. I wanted to share some of my favorite things, they also all happen just to come from the same store...
Anthropologie
.
In the spirit of giving, I decided to do a gift card giveaway..
my current giveaway
is for Seattle residents and this one is nationwide.
If you couldn't tell its for a $100 giftcard to Anthropologie.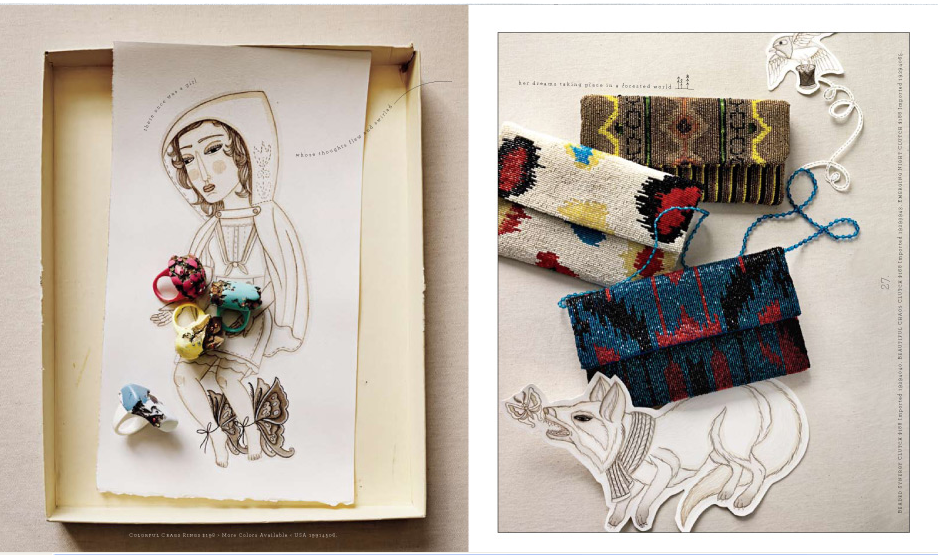 If you would like to win a $100 Gift Card to Anthropologie,
you can just comment
or do the following:
1. FOLLOW THIS BLOG CLICKING on the "Follow" icon. Check the sidebar.
2. FRIEND MY FACEBOOK FAN PAGE
3. LINK THIS POST TO TWITTER : @alixrose
If you do either of these things comment to let me know.

Deadline: The contest is now open and will remain open until Monday Dec 20th. Winner will be announced Tuesday December 21st.
*If you entered the Seattle Giveaway and want to be entered for this one as well, just comment.
Please note that you must be a US or Canadian Resident to Win.