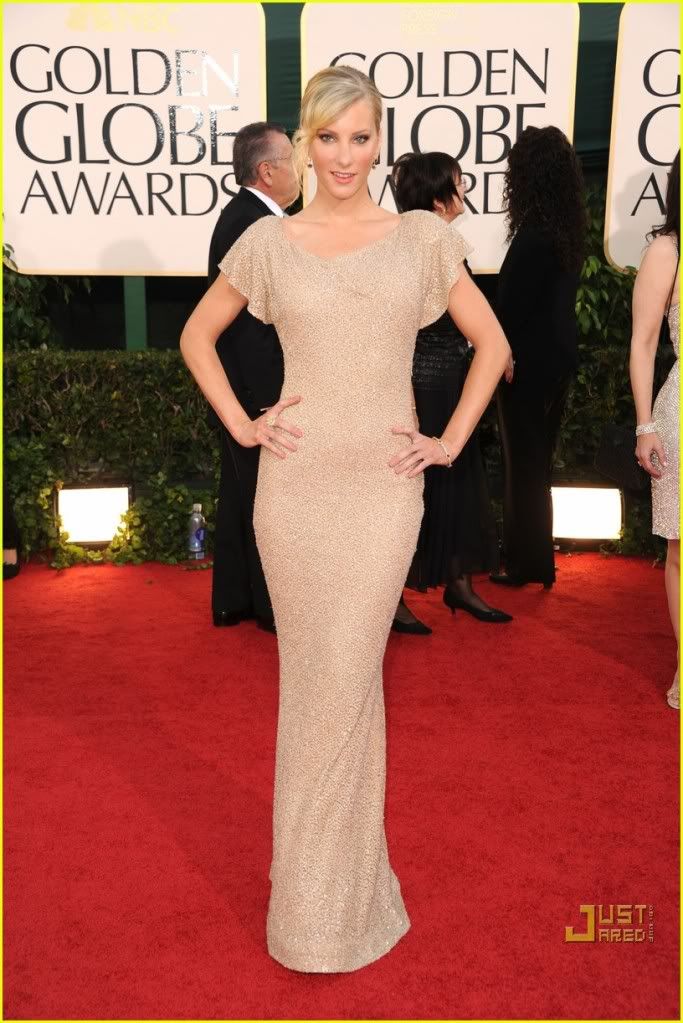 I admit it. I really just watch the Golden Globes to see what the stars are wearing. This award season the trend to come out on top for me was the color pale pink. It was light, worked with different skin tones and hair color but most of all it made each lady look elegant.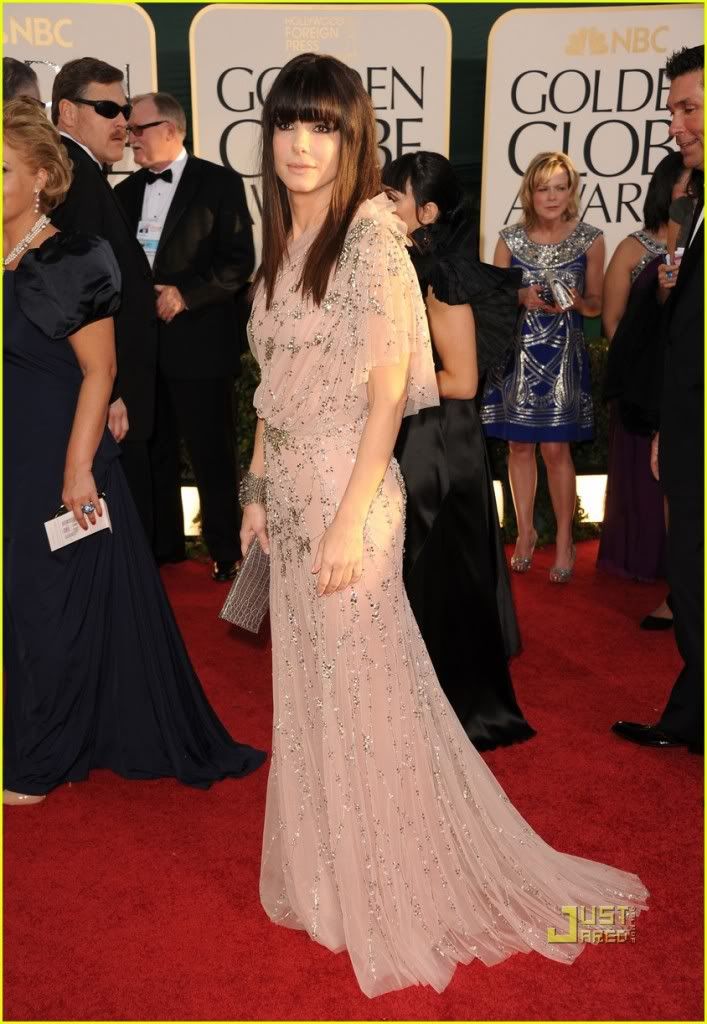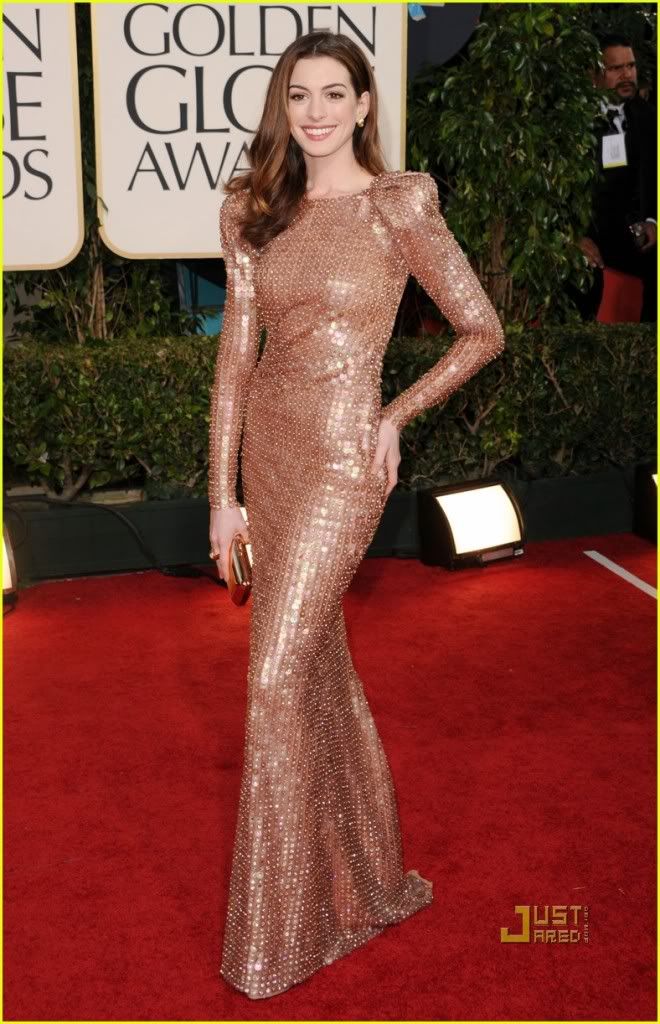 I didn't have an overall style winner for the night, but out of all of them I would want to rock Anne Hathaways dress. Love that she took a little risk with the dress.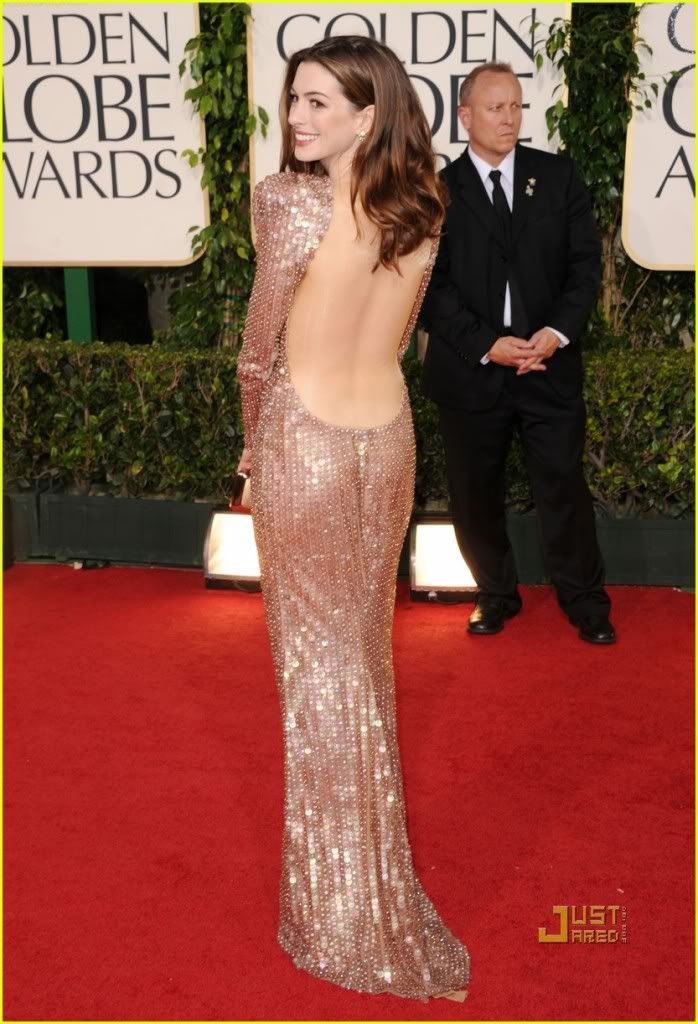 Which dress do you wish you were wearing?