Tis' the season of sweater loving. I am a big fan of sweater dresses, but even a bigger fan of a big sweater paired with a dress.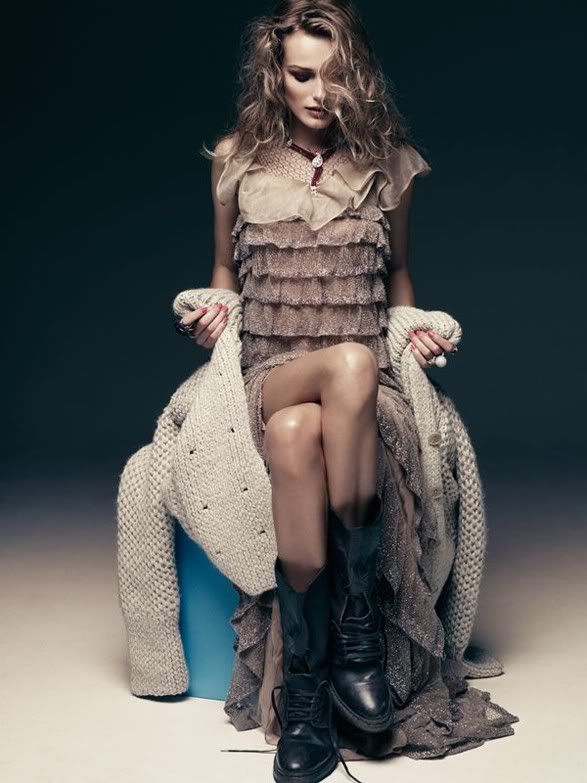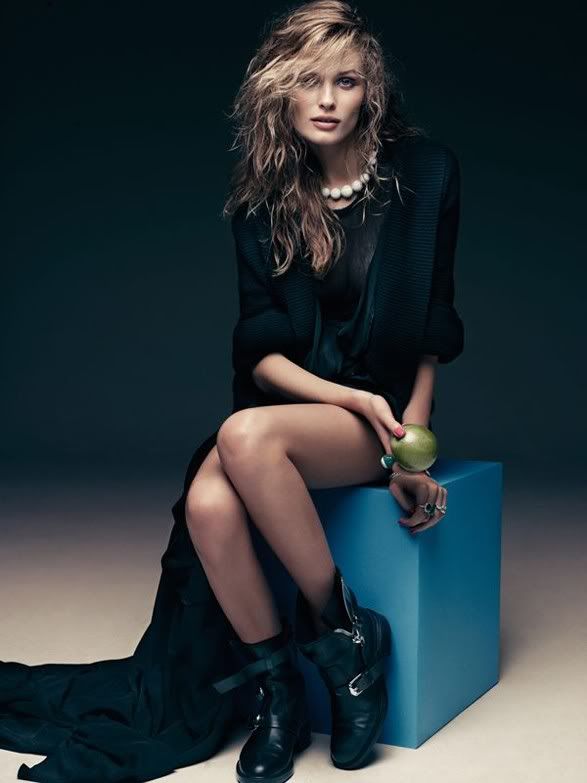 I must admit I don't rock this look that often. There are only a few big sweaters that have shape that I can pull off. I am petite and the last thing I want to look like is a little kid wearing her dad's sweater.
But there's a big sweater out there for all of us. Enjoy.
source: fashiongonerogue