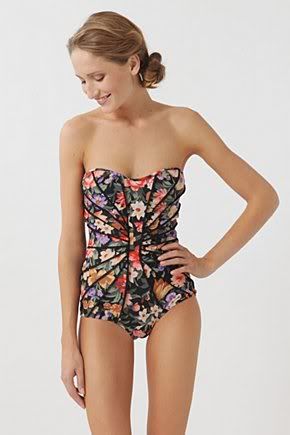 It maybe snowing outside, but that won't stop me from swimsuit shopping. Once the cold clears up it will be sunny days ahead. Also it motivates me to get some exercise in everyday.
I am all for spending some money on a bathing suit that makes me look good in all the right places. But if I am going to spend
$346 dollars
on a bathing suit I better look like Gisele Bundchen.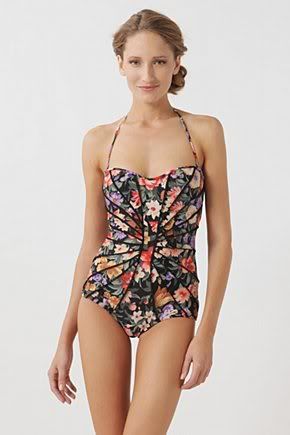 Ok, I doubt that any bathing suit will be able to take my 4'11 frame to a Gisele B. statuesque look - but really its all about feeling like you look good.
At the end of the day, its a cute bathing suit but I bet an $100 bathing suit will make me feel just as good.
Thoughts? Have you spent close to 300 dollars for a bathing suit? Does it make you feel different than an 100 dollar one?