Uniqlo
sits in the middle of Soho and yes, it's a jungle out there. I had heard of the store, but the reason I went in was because
Fresh Jess
just had to go.
It's a mecca for women and men quality minimal fashion basics. I had promised myself that my shopping in NYC would be for pieces that I couldn't get anywhere else. I am just glad that I never had to break that promise.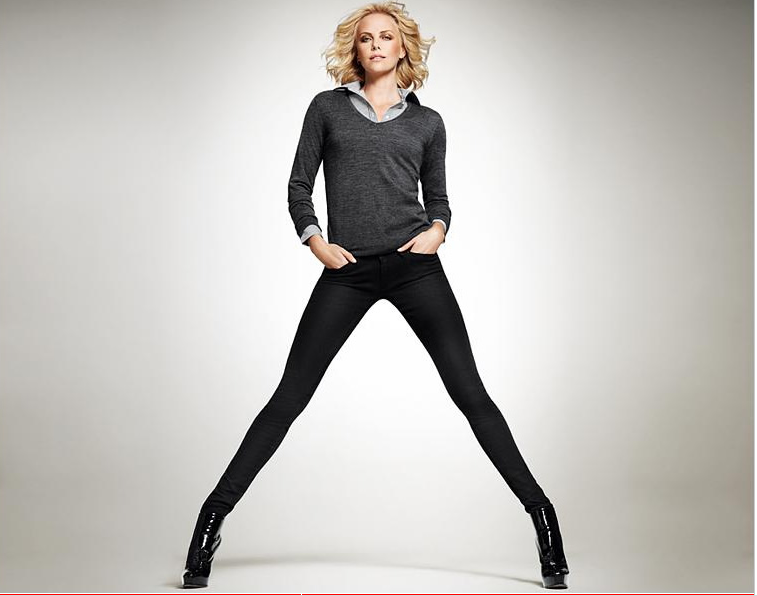 Then I tried these on. I am petite with a curvy booty - uh body. It's always a struggle to find any kind of pants, jeans, khakis or leggings. If they fit in the waist, they are too long. If they fit the legs, they are too loose in the waist.. uh its a struggle. That's why when I saw and then tried these on I let out a sigh of relief. I thought finally it all fits in the right places.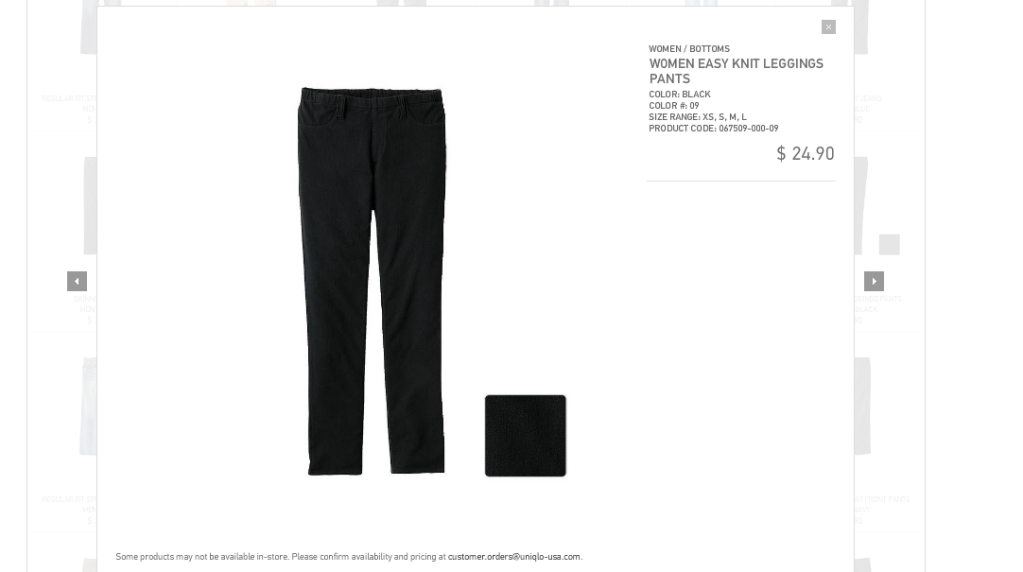 They are a mix between leggings and knit pants. They don't look like leggings, but they fit like a second skin. Of course I bought 3 pairs - in blue, black and denim. I would have bought more but my suitcase was already overflowing.