Besides Fashion, food is my other passion. I don't cook, instead I go out and enjoy. Seattle is now the home of
Chef Mina's
newest restaurant
RN74
. I was lucky enough to be invited to a social event a few weeks back, where we toured the kitchen and wine cellar. Last week a group of us were invited to share in a five course meal. I have never eaten so much in my life and every bite was amazing. We were even lucky to have Chef Mina visit our table a few times throughout the meal.
Grilled Idaho Rainbow Trout
Pork Belly, Puy Lentils, Granny Smith Apple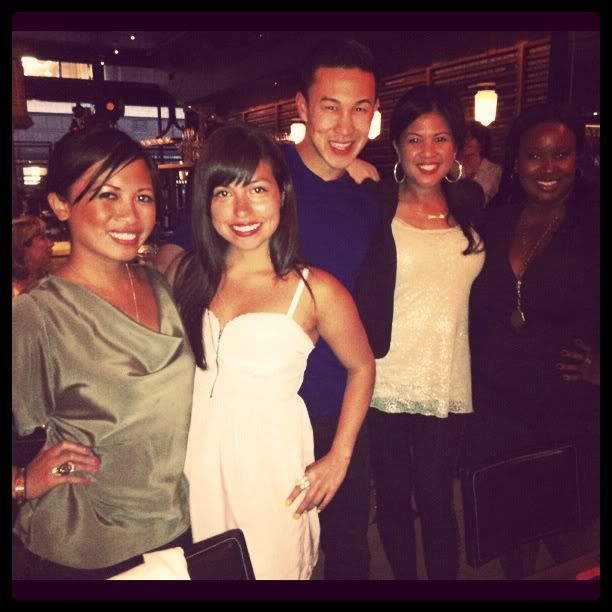 Half of a great meal is the people you share it with and I was lucky enough to toast and eat with
Fresh Jess
,
Stephen
,
Jaymeedoll
and
Stormi
.
Ahi Tuna Tartare
Scotch Bonnet Pepper, Pine Nut, Mint, Sesame Oil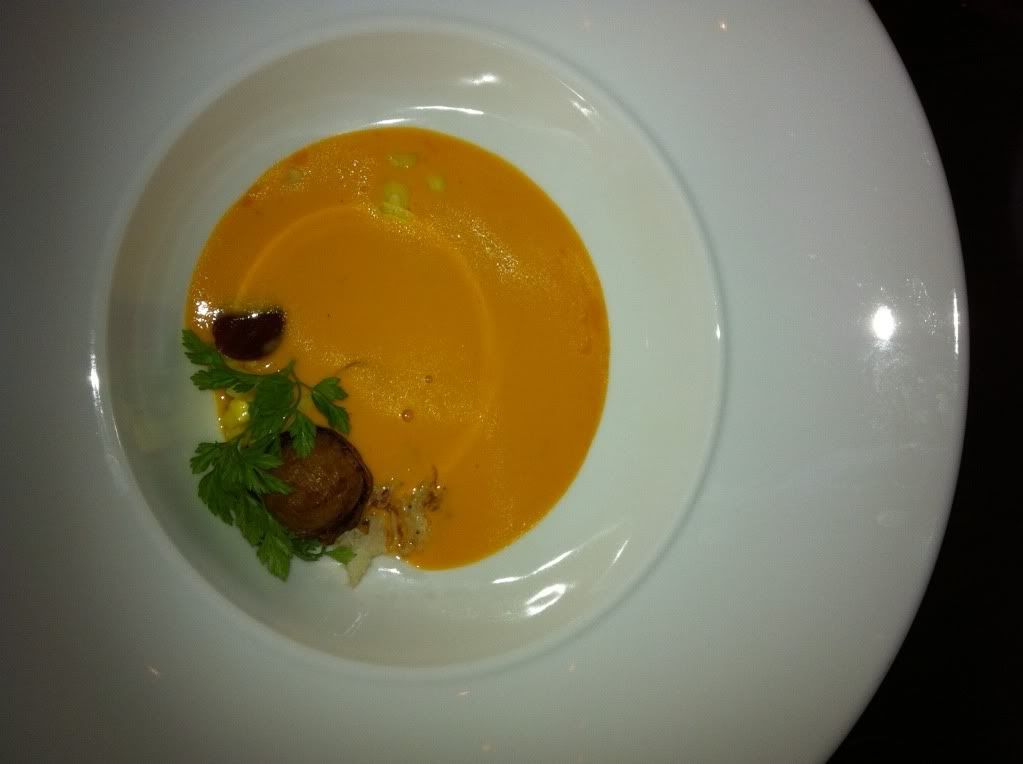 Sweet Corn & Dungeness Crab Bisque
Bacon Wrapped Fingerling Potatoe, Piquillo Pepper
It was hard to pick a favorite dish, but dessert takes the cake. All 5 of us got different desserts and were able to share them around the table.
It was a fabulous time. Everything I ate was delicious and it will be an experience that I will definitely remember. I have been to
RN74
three times in the past two weeks and I will definitely be back again and again.