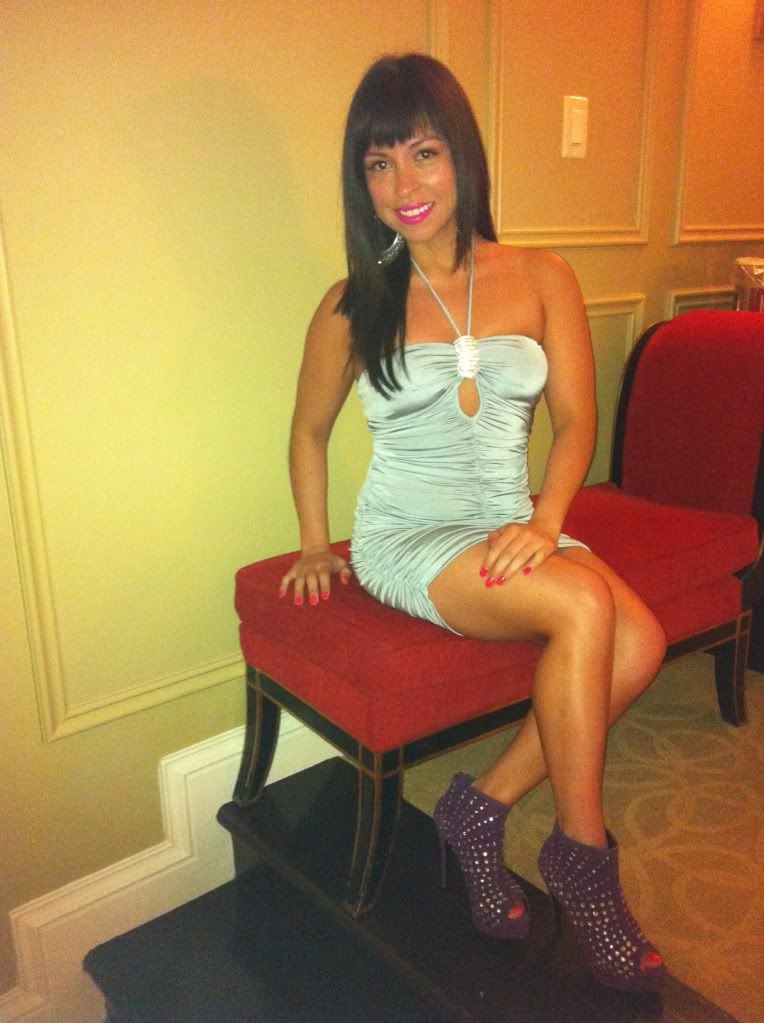 I bought this dress exclusively for Vegas. I knew at the time that I probably wouldn't be able to wear it again. But the last few days it has been staring at me from my closet.
I started thinking, why was I so quick to label this a Vegas only dress? I know that I live in Seattle, but I do go out dancing a lot, this could be worn again. So why do I push it to the side almost every Friday. I do wear what I want, but at the same time I can't help but think what others would think.
I had a great time dancing it up in Vegas in this dress with the lovely
Fresh Jess
and
Anisa
, so I could have just a great time here.
So why do we label our dresses - has society made us fearful? I can blame a lot of things, but that stops here. I will let you know when I wear it again.
Dress from
Kiki Corona
Shoes
Pelle Moda