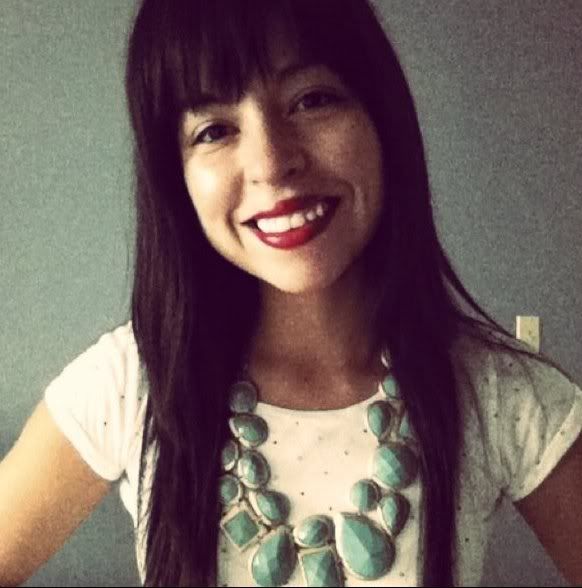 The title is a little cheesy, but if you've been reading my blog for awhile you know that's just my style. Speaking of style, I often forget that style does not just mean what clothes you wear. It's the whole package - nails, make-up and hair.
Hair is something I forget to take care of - I do get hair cuts and get it styled once in awhile, but healthy hair needs a little boost every once in awhile.
Thanks to
7 Salon
I was introduced to
Pravana
, a new service that 7 just started offering their clients. It's a safer alternative to Brazilian Blowout. It provides moisture and suppleness to dehydrated hair.
I would like to say this first.
I don't have color damaged hair. My hair is already straight and rarely gets frizzy. So, I wasn't sure if this treatment would really do anything for me.
I am glad I was wrong.
My hair has never been so shiny or looked so healthy.Finally, after 2 weeks I was able to stop myself from running my fingers through my hair every few minutes.
The process took about 2 hours,
It has cut down my blow drying time.
The service does include shampoo and conditioner.
Lasts up to 12 weeks.