My love for big jewelry is no secret. I am pretty sure I've screamed it off a few rooftops or in the social media world..
blogged
,
tweeted
and instagramed the hell out of it.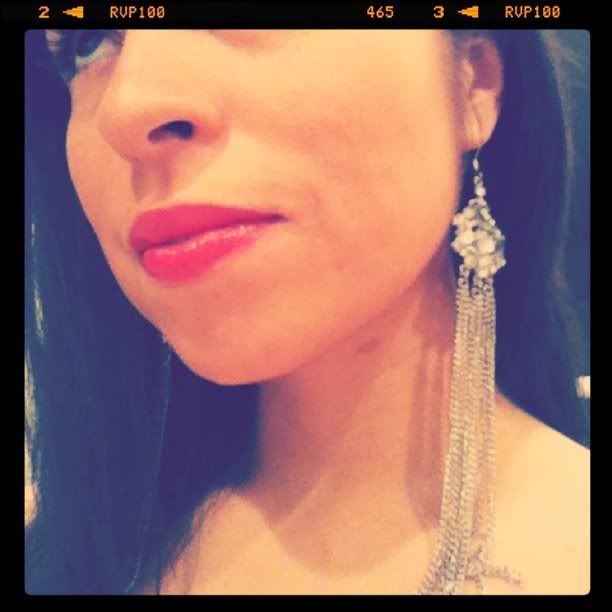 It's hard to say what my favorite big jewelry item is, rings, necklaces or earrings. I'm going to have to go with earrings at this time. (It may change, so don't hold me to this) I've pretty much had long hair all of my life and small earrings get lost behind my blanket of hair. Big earrings have always stood out and there's something awesome about a sparkling earring paired with long black hair. So over the years I've gone bigger and brighter on the earring front. It looks like time and wear has finally caught up with me. My earring ring whole has torn and is now so low that I am afraid I may tear my lobe completely – gross I know.
Out of this predicament this blog post was born. I haven't worn or looked at studs in a long time. I think I may own a pair, but that's a big maybe. Anyways I did a little searching and came across a few studs that actually made me smile and not so scared to enter the world of stud earrings.
click pictures for source