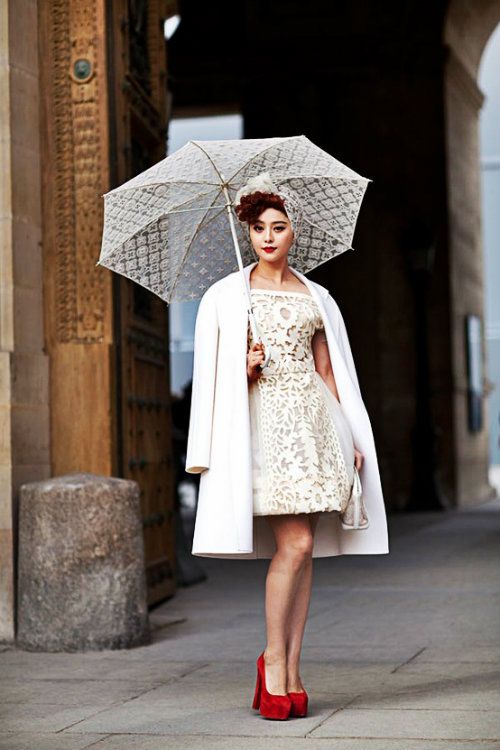 I got caught in the rain yesterday. I forgot my umbrella at work and that left me head to toe soaked. Honestly, I never look this cute with an umbrella. I've tried, but the wind factor seems to always get me.
So, the story about wind, it never gets along with your hair. They are in a constant battle, so whats a girl to do?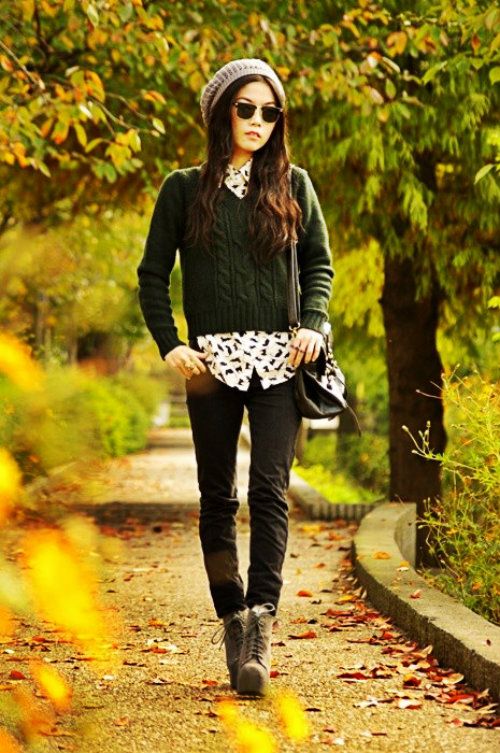 I know what you're thinking.. hat head.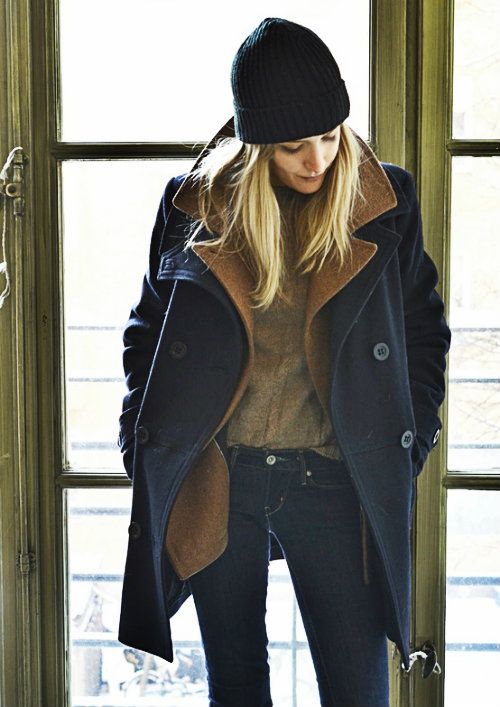 After today, I would wear a hat, pack a mini hair dryer and a hair brush.
Don't let the wind and rain win.